PERSONAL AND CORPORATE ACCOUNTING
For U.S. citizens, residents, foreign nationals and multinationals
Online Consultations Via Zoom
Open a new corporation in any U.S. state, we will take care of everything.
SCHEDULE A CONSULTATION
About Us
We are experts in both U.S. companies with operations abroad, and foreign companies doing business in the U.S., trust us with your accounting and taxes.
LEARN MORE

Online consulting modality.

Our goal is to provide the best service, so we offer online consultations via zoom which will facilitate you to request our services anywhere you are, avoiding travel expenses and loss of time.
The consultation fees will be deducted from any service contracted with us.
Duration: 45 minutes.
The value of the consultation is U$D 119.-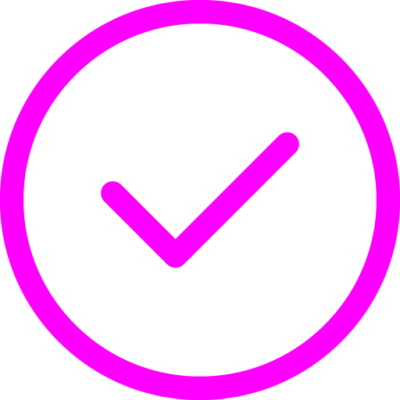 Opening of companies in the U.S.A.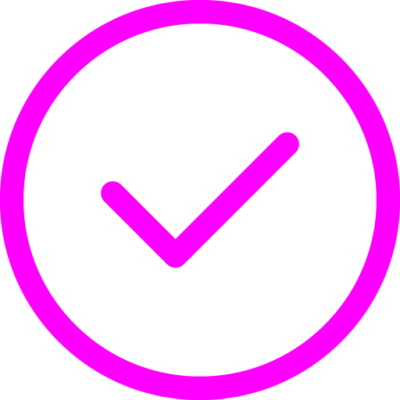 Virtual Office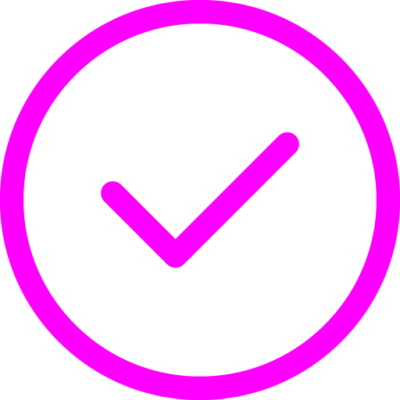 IITIN - Individual Taxpayer Identification Number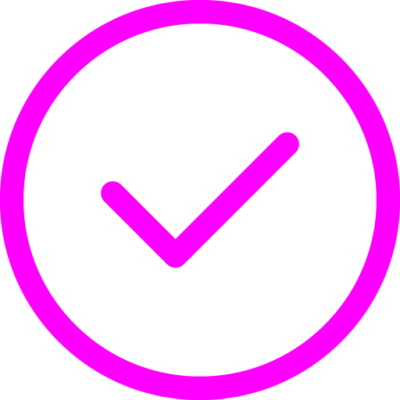 Investments in the U.S.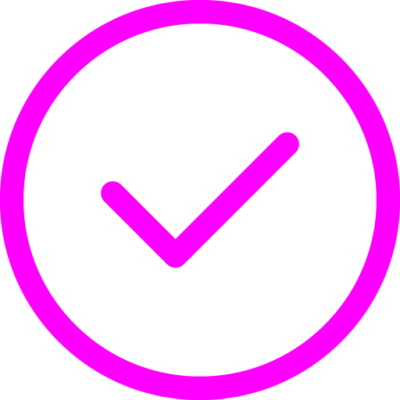 Advice for new businesses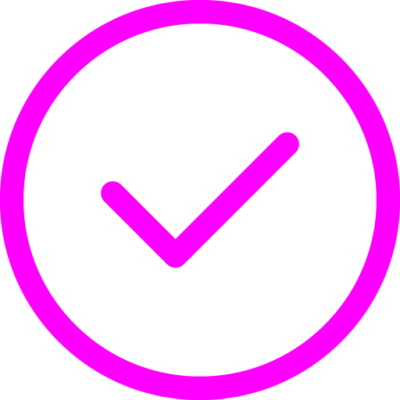 IRS Certified Professionals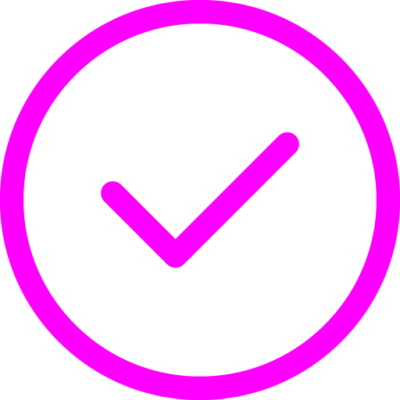 U.S. Accounting

Request Online Consultation
Please contact us to schedule an appointment so we can provide you with the advice you need.
SCHEDULE A CONSULTATION
We shorten distances and provide constant online service.

Testimonials from some of our clients
We have known Surely and its team for over 7 years. We have incorporated several companies without leaving our country. Every year they file our taxes and handle the accounting for the companies. During all these years we have never had any problems with the IRS. Surely and the girls leave us with peace of mind that our companies are well taken care of. Thanks for that.

We are very happy with the services of Global Accounting.
Considering that our companies are located abroad, it is essential to have qualified accounting professionals who specialize in IRS.
The best thing is that the service is personalized and they always give an answer.

As CEO of the company group of BB CONSULTING AND TRADING INTERNATIONAL CORP I would like to express my most sincere gratitude to GLOBAL ACCOUNTING AND TAX PROF CORP for the partnership work we have received in the course of the 8 years of professional cooperation.
For a businessman it is of vital importance to be able to count on the professionalism and technical advice of an accountant who is prepared in Tax, Legal and IRS regulations in general. We have always found these professional qualities in Surely and its magnificent work team.
Reliability, Professionalism, Seriousness are the words with which I can define our friend Surely and GLOBAL ACCOUNTING AND TAX PROF CORP.
I am deeply grateful for your invaluable cooperation.

BB CONSULTING AND TRADING INTERNATIONAL
Miami.