A virtual office address is a physical location where individuals, sole traders, businesses, charities, social enterprises, etc., use to receive mail, packages and official U.S. Government mail.
contact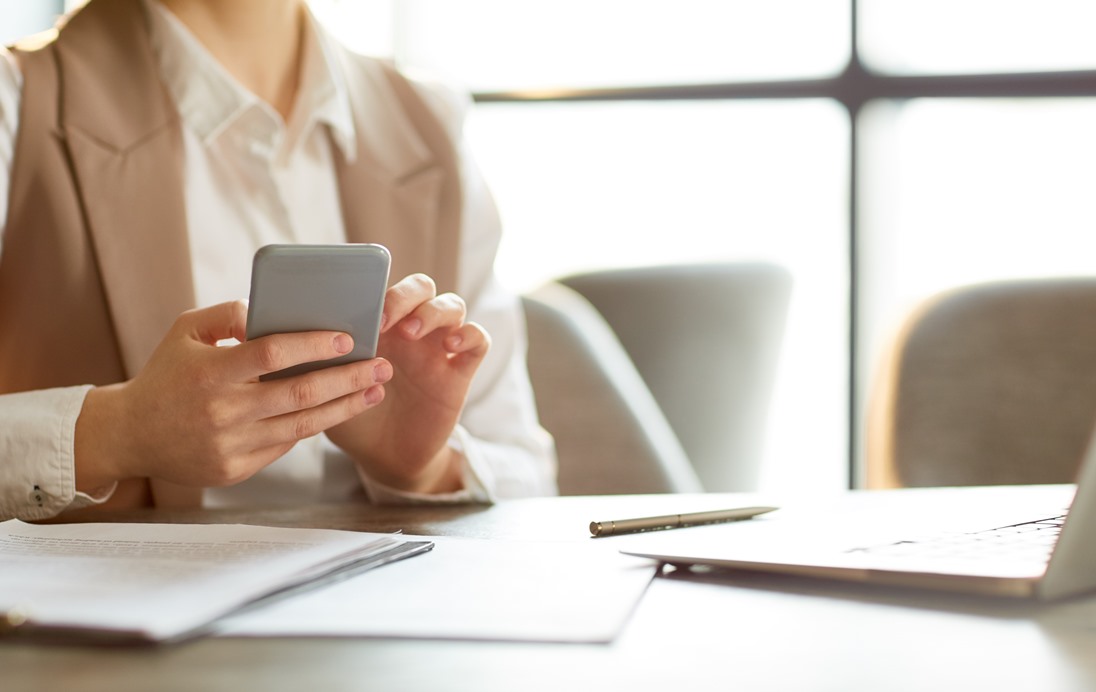 Our address is your address:
Your own U.S. business address.
All information we receive from your company will be forwarded to you promptly. We provide you with privacy, security, reliability and professionalism.
Registered office address.
Registered agent name.
Mail forwarding.
contact us

Online consulting modality.

Our goal is to provide the best service, so we offer online consultations via zoom which will facilitate you to request our services anywhere you are, avoiding travel expenses and loss of time.
The consultation fees will be deducted from any service contracted with us.
Duration: 45 minutes.
The value of the consultation is U$D 119.-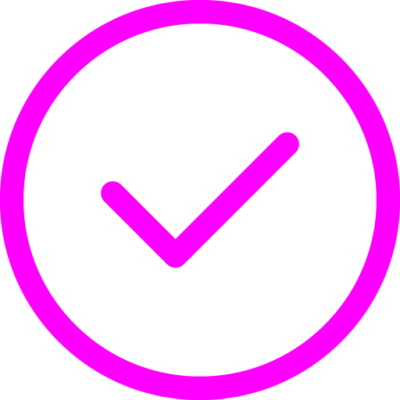 Opening of companies in the U.S.A.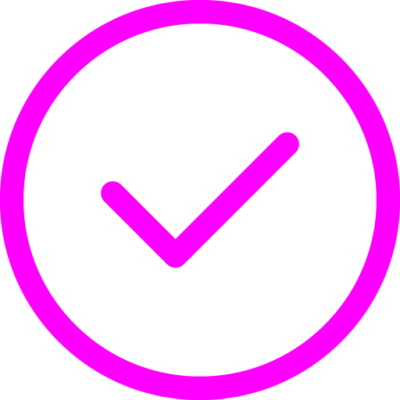 Virtual Office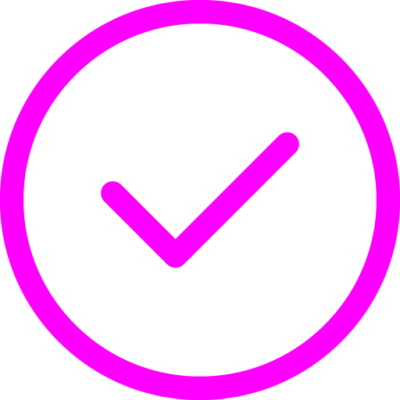 IITIN - Individual Taxpayer Identification Number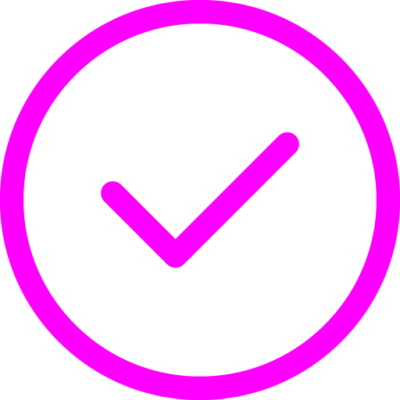 Investments in the U.S.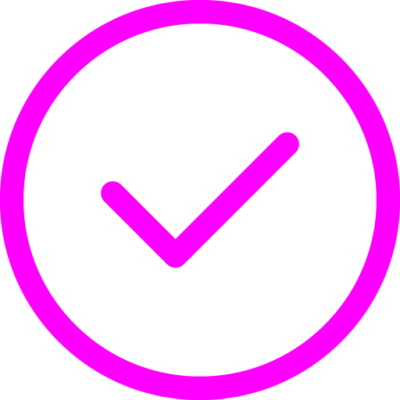 Advice for new businesses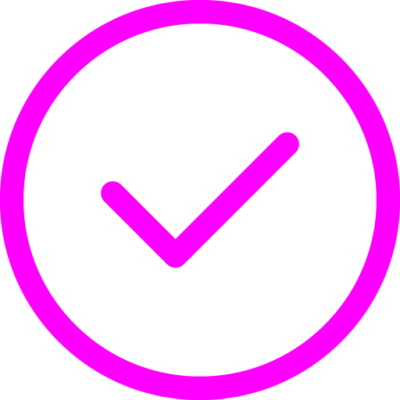 IRS Certified Professionals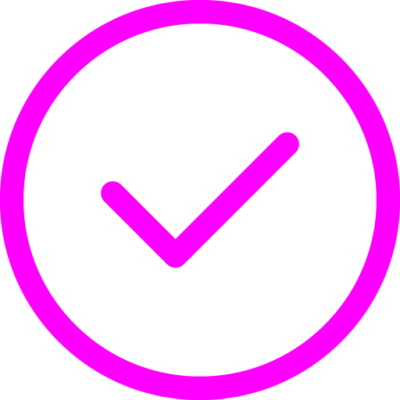 U.S. Accounting

Request Online Consultation
Please contact us to schedule an appointment so we can provide you with the advice you need.
SCHEDULE A CONSULTATION