We advise our clients on their annual tax planning and suggest strategies to minimize their taxes and increase their profits.
contact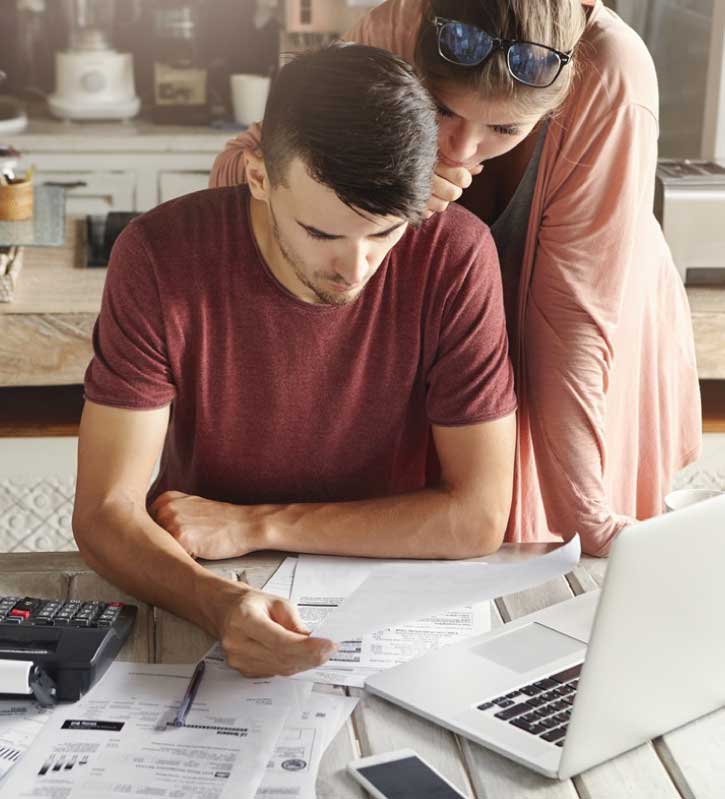 We can assist you with your business income tax returns, including:
• Corporate tax and returns
• Personal tax and returns
• ITIN – (Individual Taxpayer Identification Number)
• Review of past taxes
• Foreign Taxes
• Sole Proprietorship
• Limited Liability Company
• Estimated Tax Payment
• File amended returnss
• File extensions
• File payroll returns
• We keep you constantly informed of your tax status to avoid future problems with the IRS.
• FIRPTA Withholding (how to avoid it) planning and analysis for being a non-resident.
CONTACT US

Online consulting modality.

Our goal is to provide the best service, so we offer online consultations via zoom which will facilitate you to request our services anywhere you are, avoiding travel expenses and loss of time.
The consultation fees will be deducted from any service contracted with us.
Duration: 45 minutes.
The value of the consultation is U$D 119.-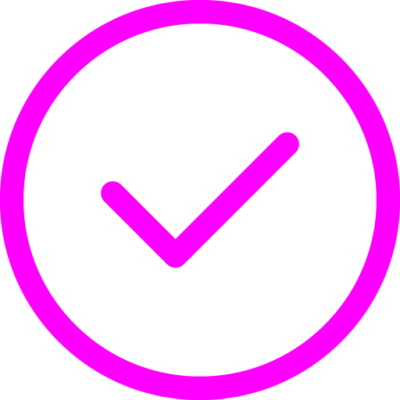 Opening of companies in the U.S.A.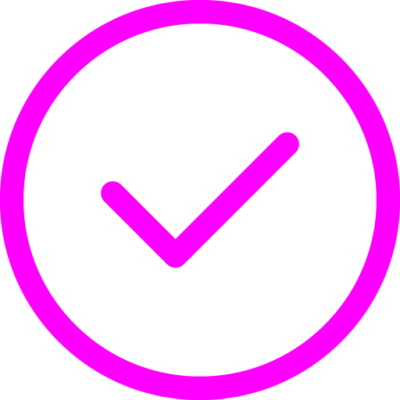 Virtual Office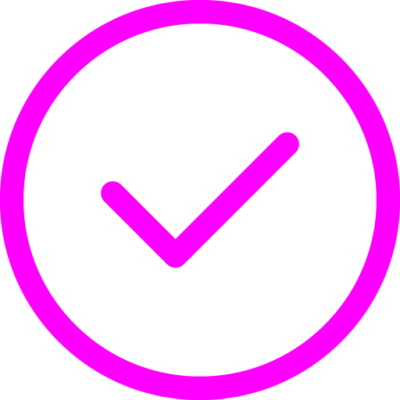 IITIN - Individual Taxpayer Identification Number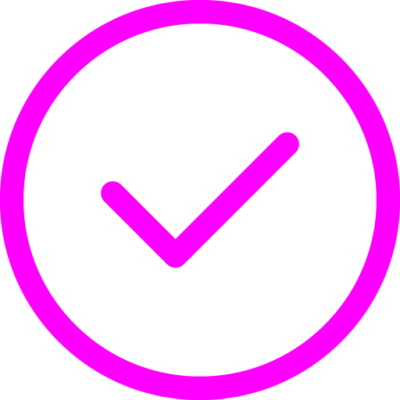 Investments in the U.S.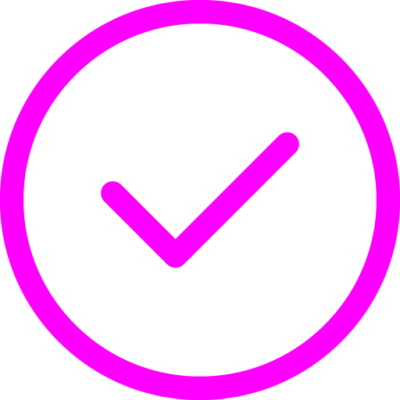 Advice for new businesses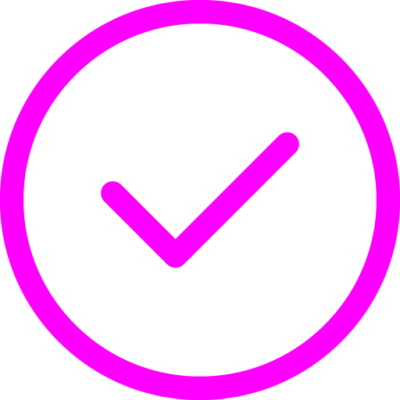 IRS Certified Professionals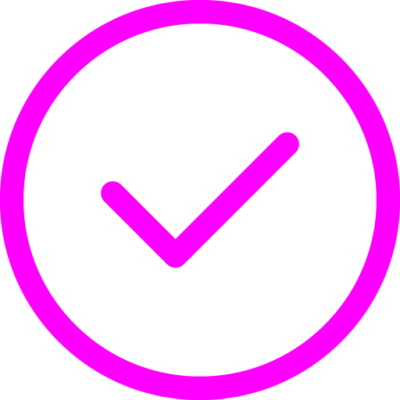 U.S. Accounting

Request Online Consultation
Please contact us to schedule an appointment so we can provide you with the advice you need.
SCHEDULE A CONSULTATION